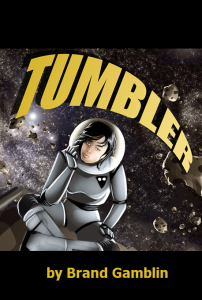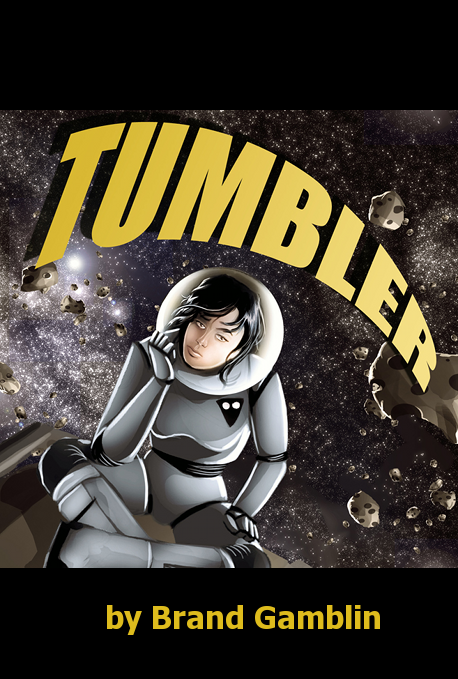 Synopsis
Libby Carter wanted to get away from it all, so she took a job mining asteroids as far out into the inky blackness as possible. However, her escape turned into a trap, leaving her stuck in indentured servitude, living on a tiny rock in space. As she tries to dig herself out, she gains friends and finds adventure. Cave-in rescues, planetary collisions, and other mishaps keep her new family fighting to stay alive.
AWARDS AND RECOGNITION
2010 Parsec Award Finalist for Best Speculative Fiction story (Novella form)
Cover Art
Cheyenne Wright, a multi Nebular award-winning artist, produced this brilliant cover for Brand's book. Cheyenne Wright is known for his online work with Girl Genius.
Product Details
Paperback: 168 pages
Publisher: CreateSpace (April 27, 2010)
Language: English
ISBN-10: 1449968686
ISBN-13: 978-1449968687
Product Dimensions: 6 x 9 x 0.4 inches
Shipping Weight: 11 ounces