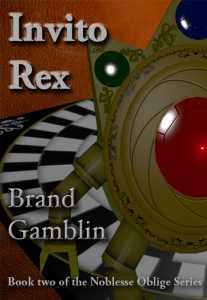 You can find the audio version here
Let me know in the comments what you think of the chapter (and the cover). And throw a buck or two in to support the book, if you like it.
Also, if you'd like to buy the full e-book, you can find it here.
"Men's courses will foreshadow certain ends, to which, if persevered in, they must lead," said Scrooge. "But if the courses be departed from, the ends will change."
— Charles Dickens, A Christmas Carol
Continue reading...