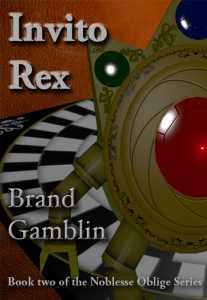 You can find the audio version here
Let me know in the comments what you think of the chapter (and the cover). And throw a buck or two in to support the book, if you like it.
Also, if you'd like to pre-order the full e-book, you can find it here.